---
Customer Reviews
Write a Review
Ask a Question
As advertised
I bought the banana case for a gift. I have not given it yet, I think it will be fun to give & used as well. Nobody likes a squished banana on the trail on bike ride.
04/14/2022
Rachel

United States
I 100% love this
I love this. It's affordable, and it does exactly what you need it to do - protect your banana. I've been using it daily for about a week, and have yet to find a banana that didn't fit. It's perfect for just tossing into my gym bag, without worrying about squishing the banana or making a mess in my bag. Following comments from other reviewers I treat the plastic latch gently/with care, and haven't had any issues with it yet!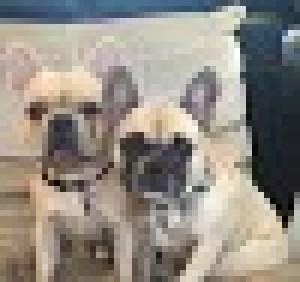 CB
01/21/2022
Catherine B.

Canada
11/24/2021
Margaret M.

United States
Cheap quality but utilitarian
The banana case is a cool concept. I haven't used it yet, but it's so large it could probably hold two bananas. However, it is cheaply made and very overpriced for what it is (and considering I bought two of them). As soon as I opened the package, I opened the case and noticed the plastic piece that keeps it shut is broken. A few more times of opening it I guarantee it'll fall off. However, the second one looked in a little better shape; but again, if I use it quite a few times I know that piece will fall off. I would give $2 max for each; but instead, I paid $14 for both. You live and learn, ha.
09/01/2021
Esh

United States
Not for big bananas
Leave it to me to find a bunch of bananas that wouldn't fit inside this universal case. I squeezed one in and it got bruised around the edges but otherwise survived the trip OK, but on the next trip another slightly-too-big banana broke the plastic hinge on the case and bent the plastic clasp. I wouldn't consider either of the problem bananas particularly oversized. Stick with medium-size bananas rather than large, and this case would probably work great.